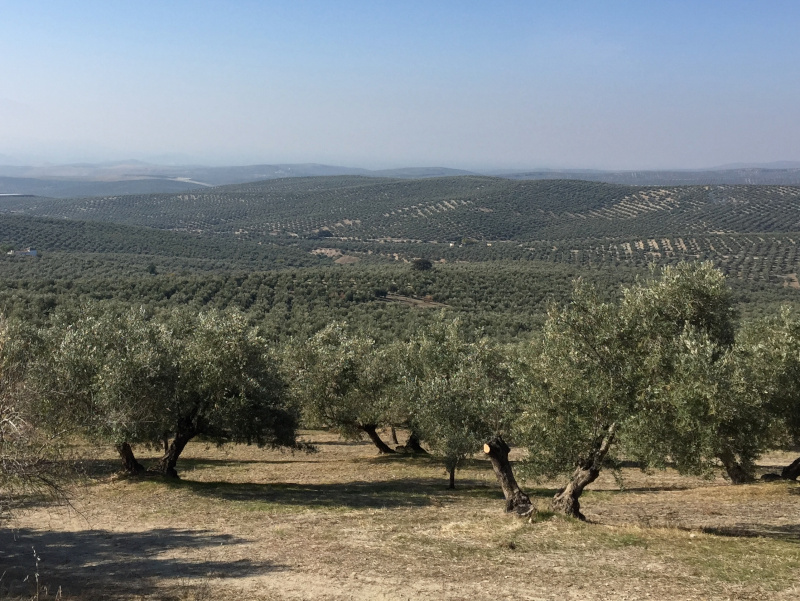 Spain - the olive oil capital of the world
Spain is the world's top producer and exporter of olive oil and table olives. Although it varies from season to season, Spain produces 45%-50% of the world's olive oil production, followed by Italy (10%-15%) and Greece (8%-10%).
The olive tree is native to the Mediterranean and is cultivated over a vast area in Spain. Olive growing and associated products are one of the top sectors in the Spanish food industry in terms of economic and social importance.
Understanding olive oil – the basics
It's important to remember that olive oil is the juice of a fruit. As with all fruits and juices, the quality of the fruit and the process of making the juice can impact on flavor, use and storage.
The classification of "extra virgin" or "virgin" comes down to the quality of the juice. Extra virgin olive oil is obtained directly from olives and solely by mechanical means. It is purer than any other oil, with no chemical solvents, refining process or blending.
Virgin olive oil is made the same way but doesn't meet the standards of superior quality associated with extra virgin. Tasting panels have strict tests and a points system to ensure the label "extra" is associated only with the very best oils.
Plain olive oil is made by mixing refined olive oil (85%) with extra virgin olive oil (15%). See our post How olive oil is made to get more details about the oil making process and classification.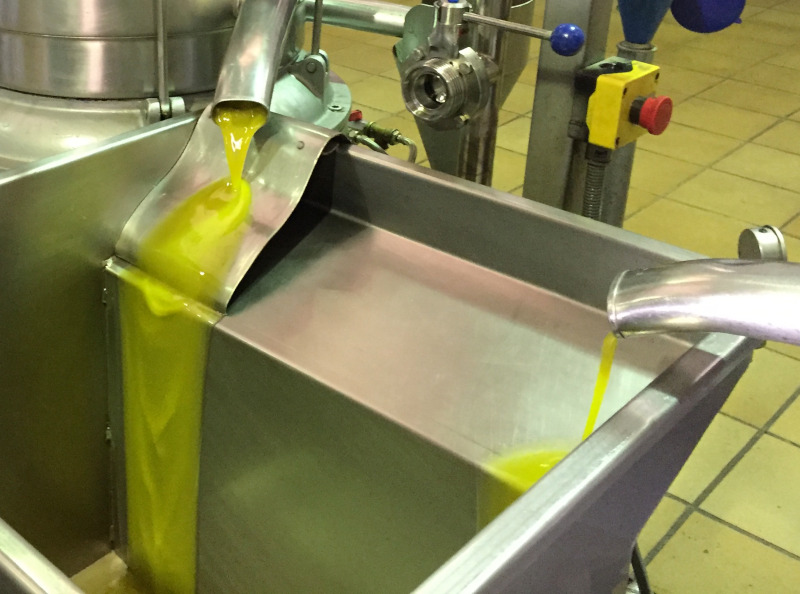 Cooking with different olive oils
Always keep on hand a bottle of basic, inexpensive extra virgin olive oil for cooking. As a rule, use extra virgin olive oil for any method of cooking except for deep frying (sautéing, simmering, shallow frying, roasting...).
When you are deep frying, use a plain olive oil but don't worry about the heat or the smoke point – it is far above the usual home cooking temperatures for all kinds of olive oil (extra virgin or plain). So don't stop using it because of that reason, as you will never reach those temperatures in your daily cooking.
Use a more expensive finer, higher-quality extra virgin olive oil for raw recipes or dressings. It is worth spending more money on oil that will make the difference in your dishes.
Buying olive oil
Don't be driven by claims like "first press", "cold press", "low acidity", "unrefined" … because all extra virgin olive oils are, by law, extracted the same way. Don't be concerned with "non-GMO certified" either, because genetically modified olives are not allowed in Europe (where most olive oil comes from).
When it comes to buying a nice, first-class olive oil, we recommend oils from a single, unambiguous source, so look for packaging that includes phrases like "Product of Spain" or "Produced and bottled in California"... Avoid brands that mention several countries on their bottles.
Some European brands add an extra guarantee of origin as they adhere to the European Union's Protected Designation of Origin law that guarantees the product is associated to a certain region, produce varieties, production rules and quality standards.
Choose oils from small producers (i.e. "estate bottled") instead of big trading or retail corporations. As with wine, you can trust small wineries more than huge corporations. Choose the brands that mention the olive varieties used. Again, this is like with wine - can you imagine buying a wine whose label read "very good red wine"? Once you are familiar with varieties, you can expect the same flavors and aromas regardless of the brand. Some varieties are more aromatic (so, more appropriate for salads) and others may add more character to your recipes.
Most common Spanish oil olive varieties
The most common olive varieties used to make oil in Spain are (ordered from more fragant to more pungent):
Arbequina: Oils range from green to yellow in color, with fruity, sweet aromas reminiscent of apples and fresh almonds. The most representative variety of Catalonia. Best choice for raw recipes.
Picual: Very steady in time, with personality and body. It is fruity and robustly bitter with clear peppery overtones. The #1 in production volume, mostly from Jaen, the Spanish province with the highest concentration of olive trees in the world. Good for both raw recipes and cooking.
Hojiblanca: The oil is deep green in color, with aromas of ripe fruit and reminiscent of avocado, with a pleasant taste with a slight touch of bitterness and pungency. From mid-west Andalusia. Good to add character to your cooking.
Cornicabra: The oil is greenish-yellow to golden in color, with a fresh aroma and taste ranging between sweet, bitter and slightly pungent. From central Spain. Good for cooking (frying).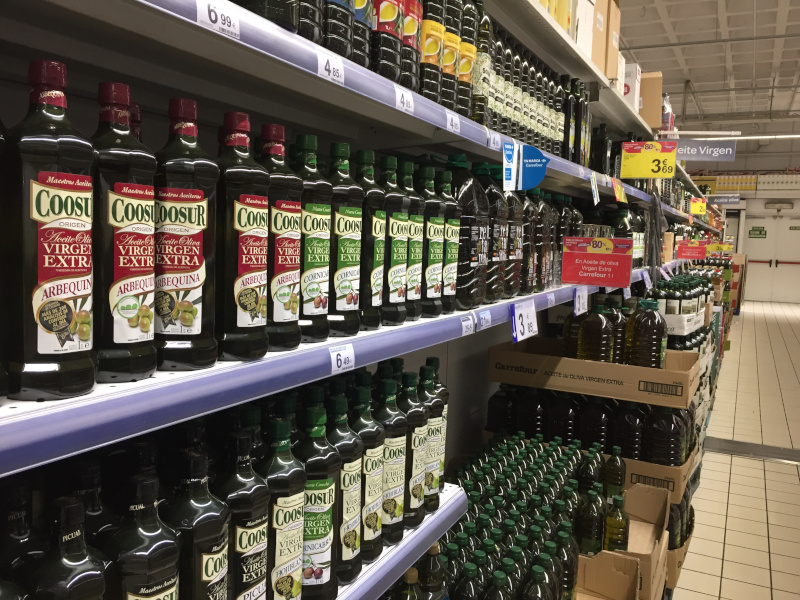 Storing olive oil
Dark bottles or tins are preferred as they protect the oil from light. In all cases, keep them in the dark, such as inside a cupboard, and away from heat sources.
There is no need to refrigerate the oil and be mindful that it gets solid below 10 ºC (50º F). Don't worry though, if your oil turns solid it will not impact the taste or quality.
Once you open a bottle, use it - don't keep it as a precious treasure. As with any juice, it will lose properties as time goes by.